BEST PRICE GUARANTEE - LATE CHECK OUT - MANY BENEFITS
Phone +34 91 869 8888 / 622 23 23 28
Welcome to the holiday cottages El Bulin.
Authentic bed and breakfast with charm and character, just an hour from Madrid and in the heart of Sierra Norte de Madrid, our homes are located within some of the most picturesque villages of the community of Madrid: Robregordo, Horcajuelo de la Sierra, Pradena del Rincon, La Hiruela, Walls of Buitrago, Braojos and Pedraza in Segovia province.
Complete homes for couples or groups
The room are several full houses with heating and fireplaces (firewood included in the price) they are prepared to host independently, from 2 people up to groups of 30 people. All our houses are equipped with everything you need to spend unforgettable days, they are decorated with lot of care and comfort, Privacy-inviting and making them very cosy.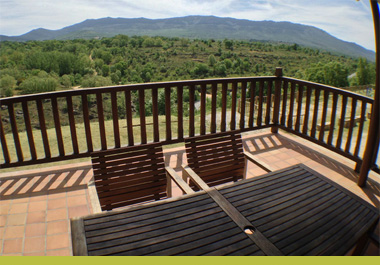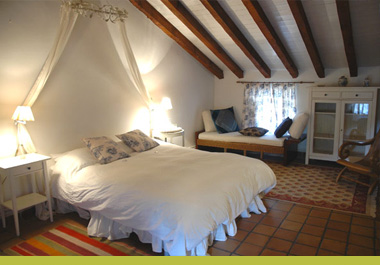 Flexible schedules. We adapt to you
Hours of entrance and exit to our houses are the most flexible and always going to be waiting for a person ready to show you the House and give you all the tourist information of the area. Something very valued by our customers of the weekend is that you can leave the House on Sunday until 7 pm!
Services. An unforgettable experience
Our houses are always delivered with a very complete breakfast basket so you can get ready at the time you want, a good coffee, tea with milk, juice, toast and muffins. If you want to surprise your partner, family or friends also have an extra service of meals from chef vacuum-packed, on request you leave ready to hot it whenever you want. Equipped garden, patio or terrace equipped with barbecue. All our homes have free WIFI. From the first contact you will find personalized service combined with great service. We strive to make your stay allow you the best of memories and emotions.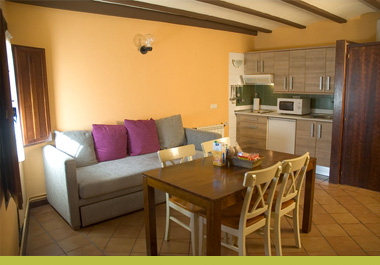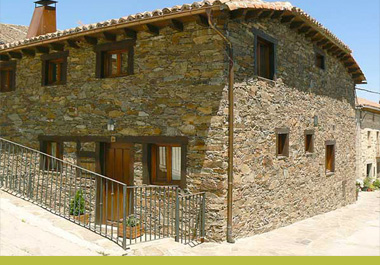 Tourist destination of quality one step away from Madrid Capital
When you stay in our homes we give you all the keys to closely observe the nature, the traditions and customs of a boundless territory of riches, possessor of a charming setting where you will enjoy intense sensations that will make you come back whenever you can. This magical spot is located to only 1 hour or 1 hour and a half (depends on the people you choose) from Madrid by A-1 and although it is surrounded by nature you will find all comforts to enjoy a quiet and unforgettable stay.
Club biosphere reserve. Guarantee of responsible and sustainable tourism.
Bed and breakfast El Bulín belong the Club of product reservation of the biosphere Sierra del Rincón as a company actively committed to the sustainability of our environment. Whenever you see this seal both accommodation and gastronomy not only you are assured quality, but that you're also contributing to the development of a responsible tourism. The biosphere reserve product aims to get closer to a world of sensations associated with a unique territory for its wonderful landscapes, inheritance of an atavistic era, but amazing as it seems very close to the affects of our culture.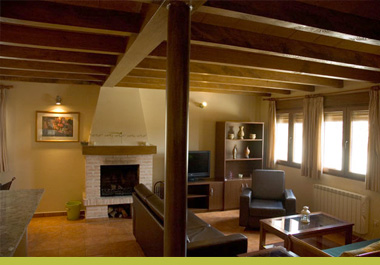 Discover the Sierra Norte de Madrid
Su información fue enviada correctamente.