On this page you can find a series of proposals for activities, some adventure, It can serve idea for striking original gifts, Adventure weekends, incentives for companies, Christmas gifts, of Kings, birthday....
In case you are interested in enjoying a weekend in group to practice different activities or arrange an output of company incentives, You can contact us and we will make a personalized estimate only for guests staying at our bed and breakfast.
In the months of July and August, you can use the Municipal swimming pool located between Montejo and Horcajuelo, with tennis courts, Beach volleyball and the snack bar (Don't miss the homemade burgers!!!).
Midweek €2, Weekends €3.5. Bond discount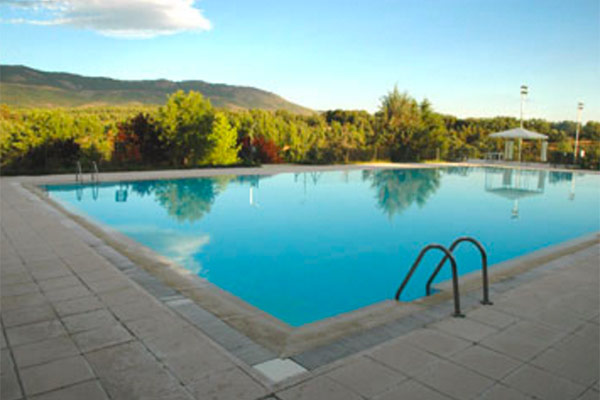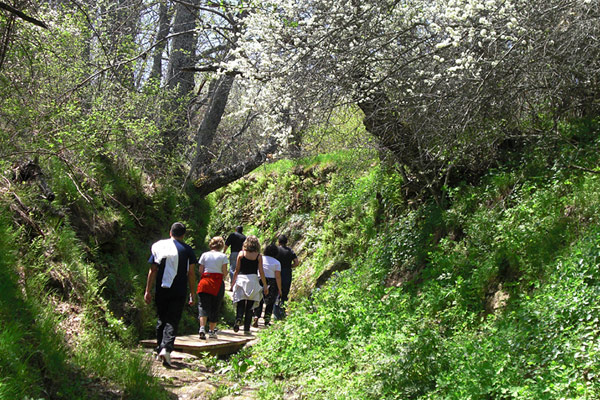 Horse-riding
The horse-riding are adapted to all levels, from 1 hour to several days.
All routes are in the mountains north of Madrid, a privileged place.
There are horses adapted to the equestrian initiation, to advanced level horsepower, so everyone enjoy and find your partner most appropriate.
Our trails and sidewalks, elapse in a varied natural environment, through the Lozoya River up to the summits of our sierra, the Sierra Norte de Madrid, departing from Buitrago de Lozoya.
Horse riding in Madrid from: 15 €
Ideal for beginners who want to have a first touchdown or level users half wanting to discover the Sierra Norte de Madrid.
The time and date can be changed once made payment according to time.
Other activities by region
CANOEING - KAYAK
Of the 1 from May to the 24 June: only Friday afternoon, Saturday and Sunday morning and afternoon (rest of days with prior reservation).
Of the 26 June to the 30 September: Every day, except Mondays, morning and afternoon.
PRICES
RENT FOR FREE
| | | | |
| --- | --- | --- | --- |
| | 1 TIME | 2 HOURS | 3 HOURS |
| INDIVIDUAL | 7€ | 12€ | 17€ |
| DOUBLE | 12€ | 20€ | 28€ |
Guided tour of the walled enclosure on natural environment, old bridge: €19 (min 2 people)
MOUNTAIN BIKES
Bike rental for free or guided by a monitor.
RENTAL HOME, We carry them and pick at your accommodation. Minimum 2 bicycles.
PRICES
| | | | |
| --- | --- | --- | --- |
| 1 DAY | 2 DAYS | WEEK | CHAIR CARRIER |
| 17€ | 30€ | 80€ | 5€ |
GUIDED TOURS (2 to 3 dur HS.) in any municipality of the Sierra Norte.
Minimum groups of 6 people. All levels.
20€ / person
It includes: Monitor, bikes, Helmets, First aid kit and technical assistance
SENDERISMO+ESCALADA+RAPPEL
(3 hours of duration)
Minimum groups of 4 people.
25€ / person
(3 hours of duration).
ACTIVITIES:KAYAK OR BTT+TIRO WITH BOW AND CERVATANA+PUENTE MONO + SKYTANDEM
Minimum groups 4 people.
25€ / person
We will soon add this exciting activity, for the enjoyment of our customers.