El Bulín, Bed and breakfast offers to all its customers and exclusive massages, performed by professional physiotherapists, so you can enjoy the most of your stay. Massage does much more to relieve pain and stress. It produces well-being and affects our spirit, providing us with a deep sense of inner joy and peace.
The massage can be the key to open a new spiritual perspective or give a dimension different from our life. We suggest you enjoy a professional massage and get in touch with your party more profound surrounded by a privileged environment and nature of the biosphere reserve.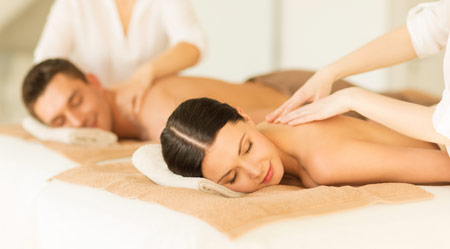 Relaxing back massage
The column is the main axis of the body and is continuously subjected to great efforts that affect our muscles, tendons and ligaments.
Feel relaxation and tranquility from your body and your mind with a massage in the back that will remove you the tensions of your routine.
Duration: 45 minutes
Price: 35 € VAT included

Relaxing full body massage
If you want to give a gift to your body, We recommend this relaxing back massage, legs, neck and head so you forget your worries and stress is far behind. Different drainage techniques are used, circulation, firming and relaxing to get a full State of well-being between body and mind.
Duration: 60 minutes
Price: 40 € VAT included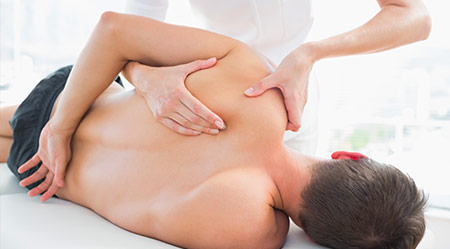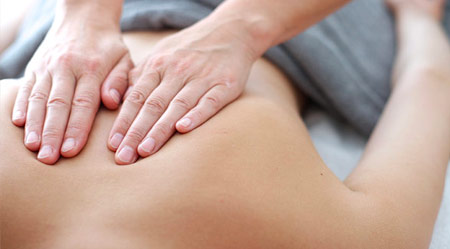 Therapeutic massage
Treatment with physiotherapy for contractures techniques, sciatica, back pain, headaches or any type of physical problem.
Duration: 60 minutes
Price: 40 € VAT included

Relaxing massage + aromatherapy
Relaxing back massage, neck and head with essential oils of mint, Granada, Mango and papaya, combined with scents in the environment of eucalyptus, fruits of the forest and sweet mango. The Mint and eucalyptus favour concentration oxygenated brain and help in the care of the skin eliminate toxins, It stimulates the circulation of retained liquids and improve influenza processes. Pomegranate and fruits of the forest have therapeutic properties, relaxing, evasive and aphrodisiac. The mango and papaya promote a deep state of relaxation and moisturise the skin.
Duration: 60 minutes
Price: 40 € VAT included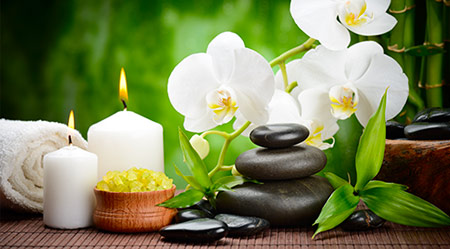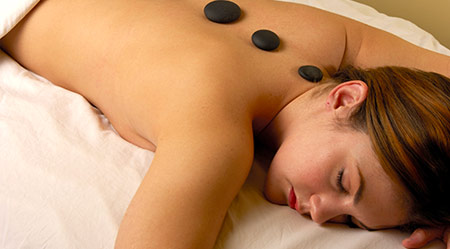 Relaxing massage with hot stones
Recover the lost energy of your body with this hot stone massage or hot stone massage. The heat of the stones on your body will facilitate muscle relaxation, concentrating the heat transmitting more stressed the body present in lcasas ruralesas areas. Stones of volcanic origin are used in the massage with hot stones, able to store heat for a longer time. In addition, When applying the massage with stones and not directly with the hands, It allows one pressure greater on our body.
If you wish to receive a massage where he immediately notes its relaxing effects while you discover a new form of massage without the traditional exclusive use of hands, We assure you that the hot stone massage or massage with hot stones will not disappoint.
Duration: 60 minutes
Price: 40 € VAT included

* This service is exclusive for guests of our homes.
* Check availability for days and hours of service.